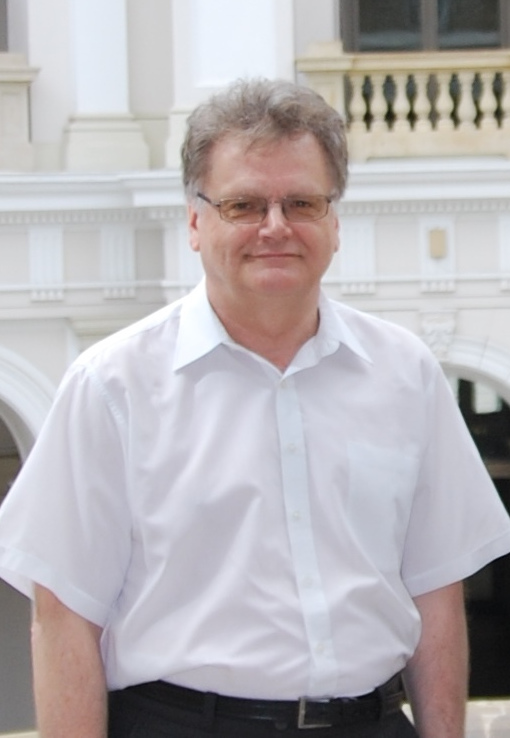 The programme of the Workshop includes a special session organized in honour of prof. Stanisław Janeczko on the occasion of his 70th birthday.
The session consists of talks by close collaborators and friends of prof. Janeczko, including:
Wojciech Domitrz,
Goo Ishikawa,
Takashi Nishimura,
Osamu Saeki,
Yosef Yomdin,
Michail Zhitomirskii.
The lecture series ends with a gala dinner to celebrate his (not only mathematical) legacy in a more informal, relaxed atmosphere.
This session will be held on Thursday, September 21st. For more details on the presented lectures, please see the programme of the Workshop.